The School of Visual Studies unites Art, Art History, Digital Storytelling (animation, video, and production), Film Studies (including a Film Production emphasis) and Graphic Design to create a collaborative, interdisciplinary, cutting-edge education that reflects 21st-century studio practice and visual culture. The School provides a broad understanding of the visual arts across disciplines, cultures, styles, and media, and encourages students to develop creativity and critical thinking, and seek out global perspectives. We promote the importance of creativity, collaboration, and personal transformation.
Your gift makes a difference! By supporting the School of Visual Studies, you create scholarship opportunities, increase the School's visibility in the community and provide needed resources to enhance learning and support creative/scholarly endeavors.
We are grateful for your generosity.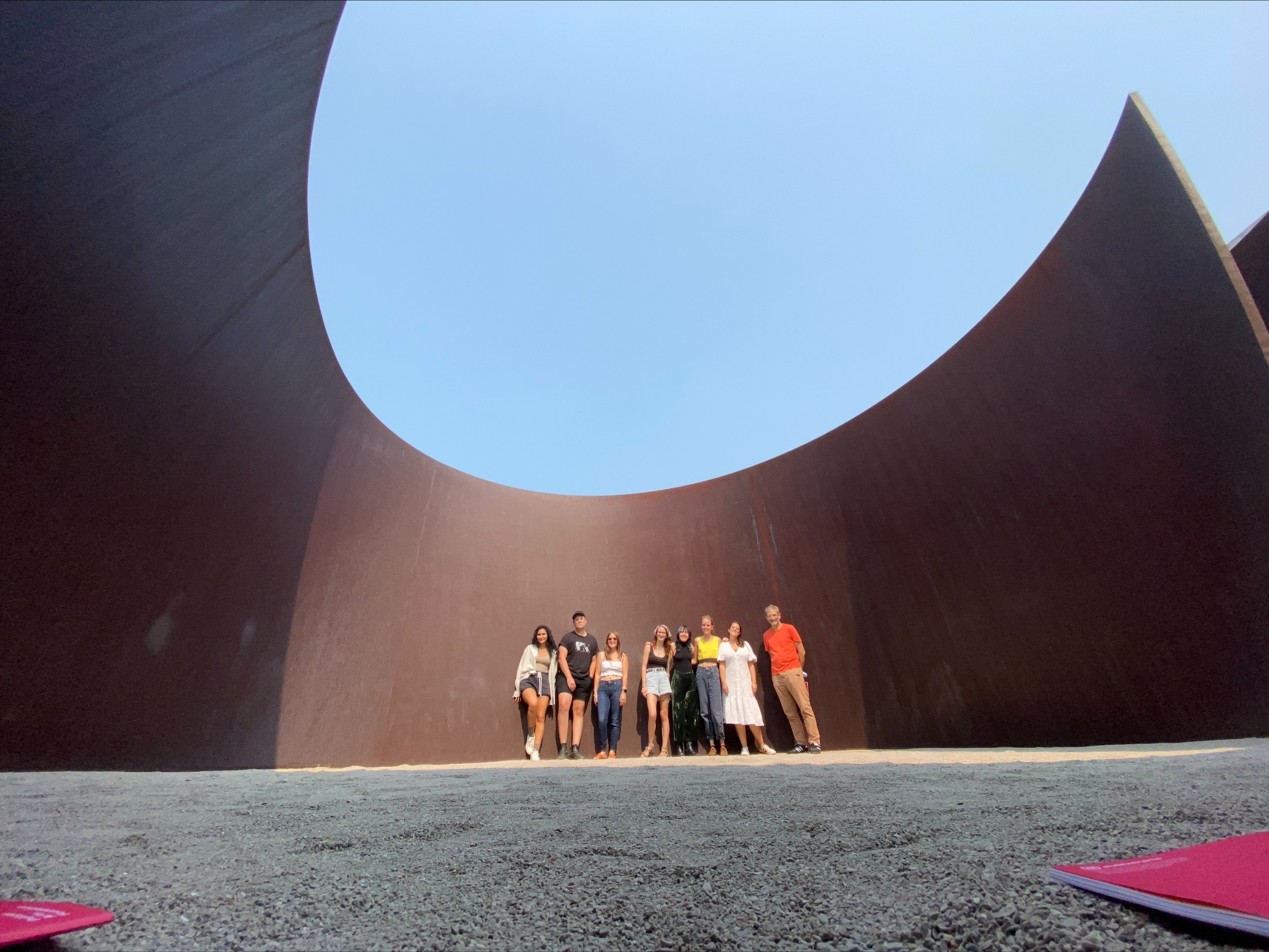 Visual Studies Excellence Fund 
You can help us lead the way. For scholarships and hands-on learning opportunities, new materials and technology, faculty development and research assistance: your unrestricted support means we can consistently provide our students with the excellent education the School is known for and support our faculty, no matter where the future leads us.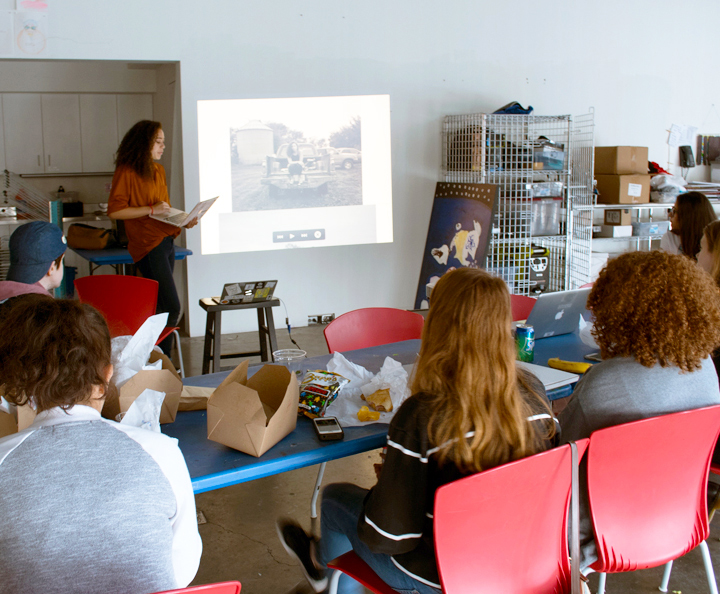 Art on the Move  
The School of Visual Studies is committed to providing hands-on professional career-building opportunities for students and alumni. Your gift provides financial support so students can receive real-world experience in professional environments and can admire with pride the display of their work in an exhibition in their home regions. Your generous donation helps lower costs for students to create new artwork and provides them an expanded sense of context and application for their classwork, while enhancing their professional preparation. 
Please make a meaningful gift today to the Visual Studies Excellence Fund to ensure students can access this amazing hands-on learning experience, so they are uniquely prepared beyond the classroom. After graduation they will be steps ahead of their peers and ready to make their mark as creative professionals.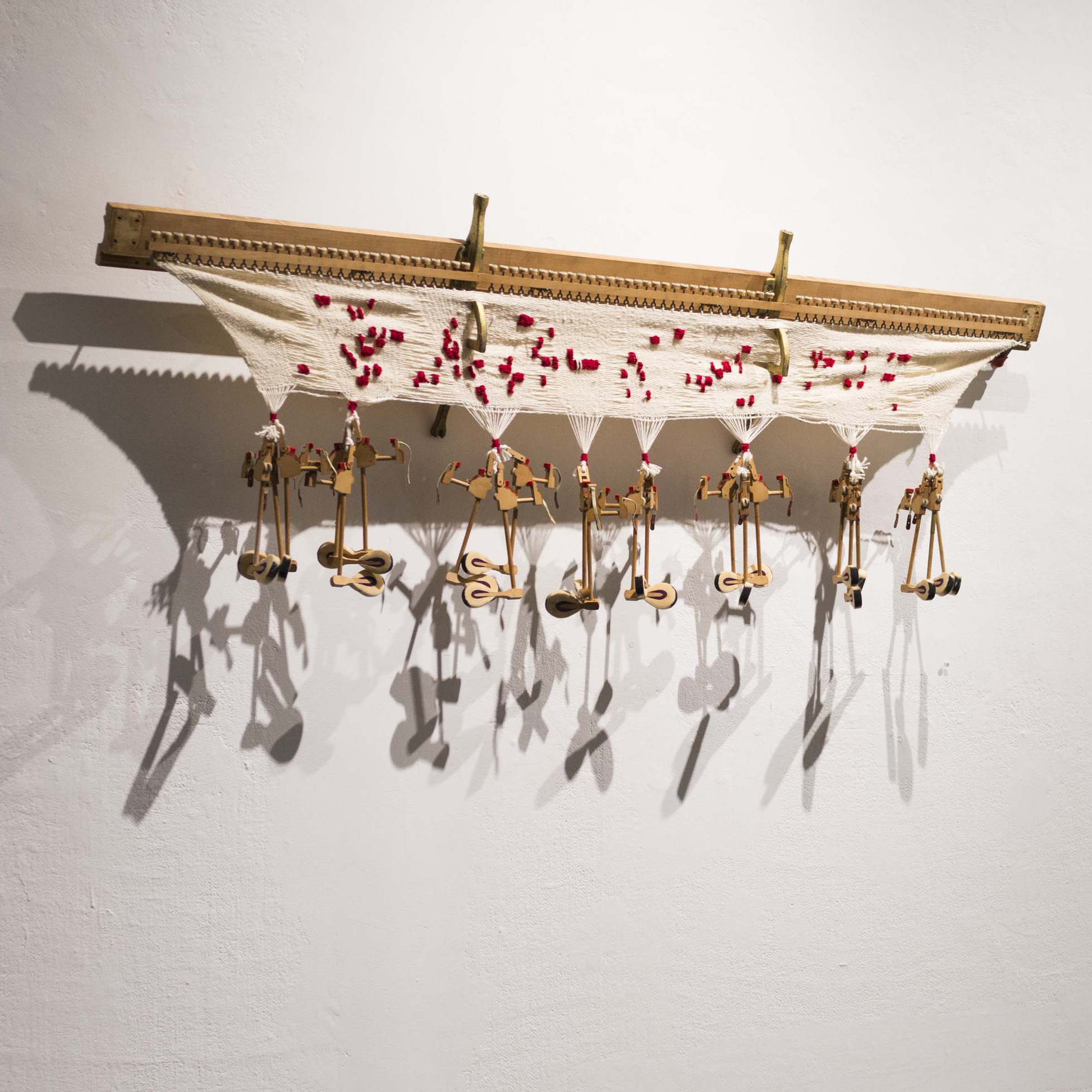 George Caleb Bingham Gallery 
As the campus's only contemporary art space, Bingham Gallery serves the entire MU and Columbia community by bringing high-quality, contemporary art exhibits, events, and visiting artists to our campus. Your financial support ensures that gallery events are always free and open to the public, increasing access to the arts, and giving students a space to prepare for and exhibit their art.